NEW Elemis Peptide 24/7 Skin Sync Facial
Looks like you have had a good nights sleep! Try it during June 2019 at a spacial introductory rate of just £38 for 30 minutes This radiance-restoring Peptide 24/7 facial targets tired skin. Powerful botanical formulations, are combined with specialist massage techniques to replenish skin with a
well-rested glow.

Benefits:
For Skin Wellness
Targets tired skin - look like you've had 8 hours sleep
Restores radiance, rebalances and replenishes
Specialised massage techniques improve circulation and revive the skin

Pay just £38 for 30 minutes during June 2019



ambers app
With mySPAapp you can:
- Book online, reschedule or cancel an appointment at the click of a button
- Be the first to know about special offers and last-minute discounts
- Stay informed and entertained with the latest news, inspiration and beauty tips
- And so much more!
It is super easy to use too....
All you need to do is download the app from either
Google Play or the apple app store

Use the business code

ambers

and then create your personal account.
New Elemis Products at Ambers Beauty Studio
---
We are so excited to be introducing this AMAZING NEW product from Elemis...it has to be tried to be believed!
A bespoke range of skincare that preserves, promotes and protects skin resilience for visibly transformative results.

---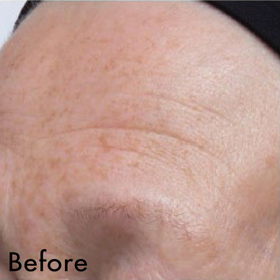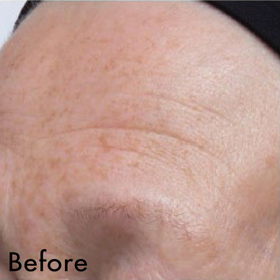 This clinically proven serum, formulated with 12 specialised algae and ULTRA SMART Drone Peptide Technology, targets multiple signs of ageing.

As it ages your skin thins, losing the solid architecture of its youth as the foundations slip. ULTRA SMART Pro-Collagen creates a scaffolding effect, mimicking the resilient appearance of younger skin.

100% Agreed the product significantly improved the appearance of deep-set lines and wrinkles*
100% Agreed the product dramatically reduced the appearance of expression lines.*
100% Agreed the product improved the feeling & appearance of skin firmness & elasticity.*



RRP: £210 30ml
*INDEPENDENT USER TRIALS
---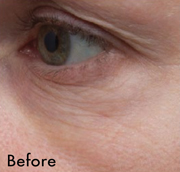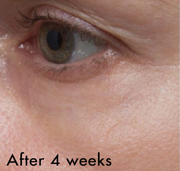 ---
This innovative Line Fighting Complex targets deep-set lines and loss of elasticity, for a dramatically smoother eye contour.

• The Morning Eye Balm, formulated with Triple Targeted Dermal Complex, helps reduce the appearance of puffiness, brightens dark circles and tightens, for a lifted look. The light texture of the balm creates a seal that layers beautifully under make-up.

• Our rich Evening Eye Cream melts into the skin while its Slow Release Dermal Technology works throughout the night to plump the delicate skin around the eyes, for a more youthful look.

100% Agreed the products helped to instantly reduce the appearance of dark circles under my eyes.*
100% Agreed the products significantly improved the appearance of deep-set lines and wrinkles.*
100% Agreed after using the products, the area around my eyes looked noticeably firmer and tightened*

RRP: £145


*INDEPENDENT USER TRIALS



It's simple to book online...
Simply choose your treatment and your preferred therapist (if you have one) then select the days and times you are available. You will then be shown the available appointments ... choose one and book it!
Click here to book